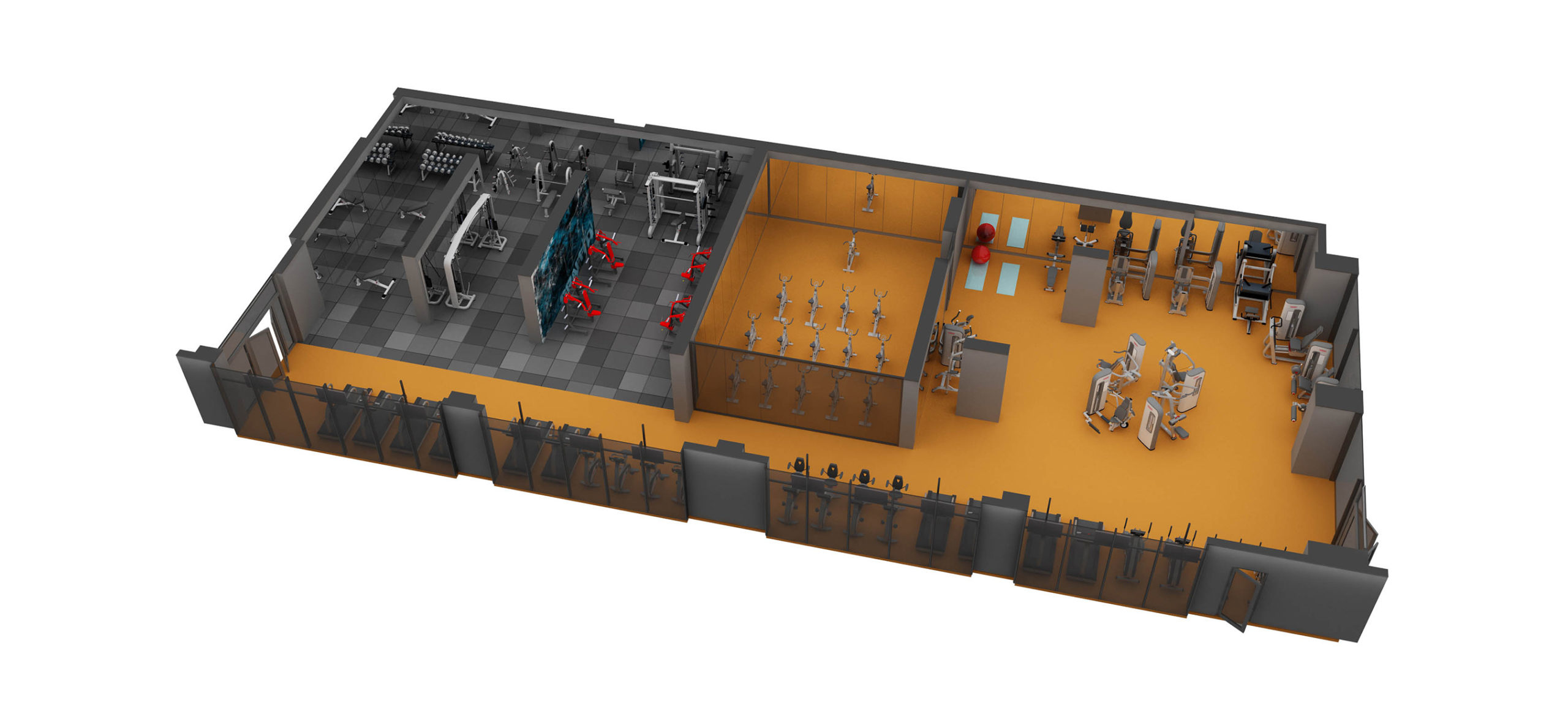 We are turning your dream facility into a successful reality! All questions you need answered before creating a fitness center is starting here. We offer our support from scratch until the very end.
We provide comprehensive consultancy for the decoration and aesthetics of the room with our 3D Design and Virtual Tour works. Please check our signature projects, references, commercial product range and after-sale advantages for more.
Find your local commercial sales representative to understand how we can help to make your dream a reality. For quotation and questions, you can e-mail us via info@sporvebiz.com
We are creating the gym of your dreams with the virtual tour we prepared at the last stage of our project design service.
You can think of it as a marketing tool that you can use in the pre-sale process of your gym.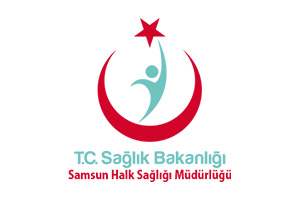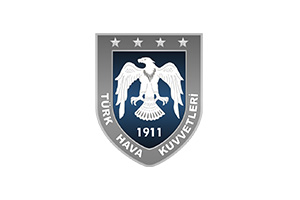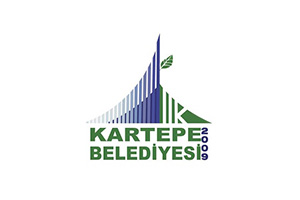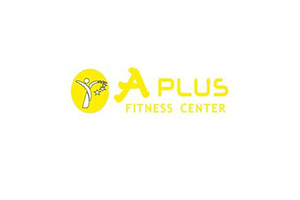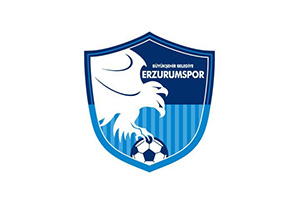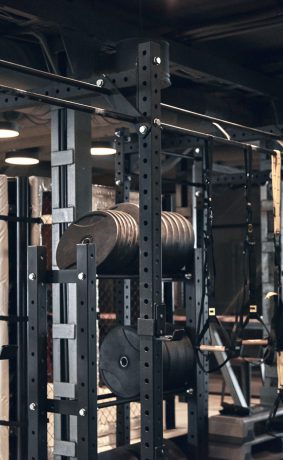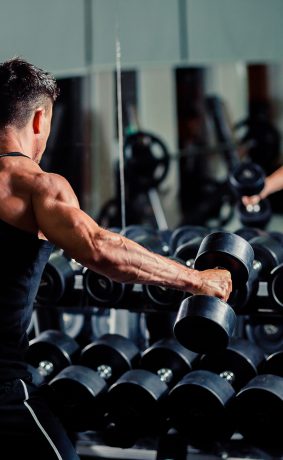 If you have more questions please do not hestitate to contact us through +90 543 455 45 75
3D Design Projects

Sample Packages for your Facility

Rubber Flooring
Commercial Fitness Equipments

Creating from scratch!

After Sale Services